Invisible Details in Storage Inverter Parameter
2021-06-30 20:08
Storage inverter is an essential and central part in a solar storage system. To choose a right storage inverter makes sure of a suitable system to a specific scenario. In this article we will introduce some invisible details of the inverter parameters, which are usually easy to be ignored.
Operation Altitude
Why inverter have the operation altitude limitation? Because higher altitude means:
Lower temperature, which means the storage system installed in high altitude area need the inverter adapt to a wider working temperature range.
Lower atmospheric density, which is challenge for cooling system as residential inverters mostly adopt natural cooling methods.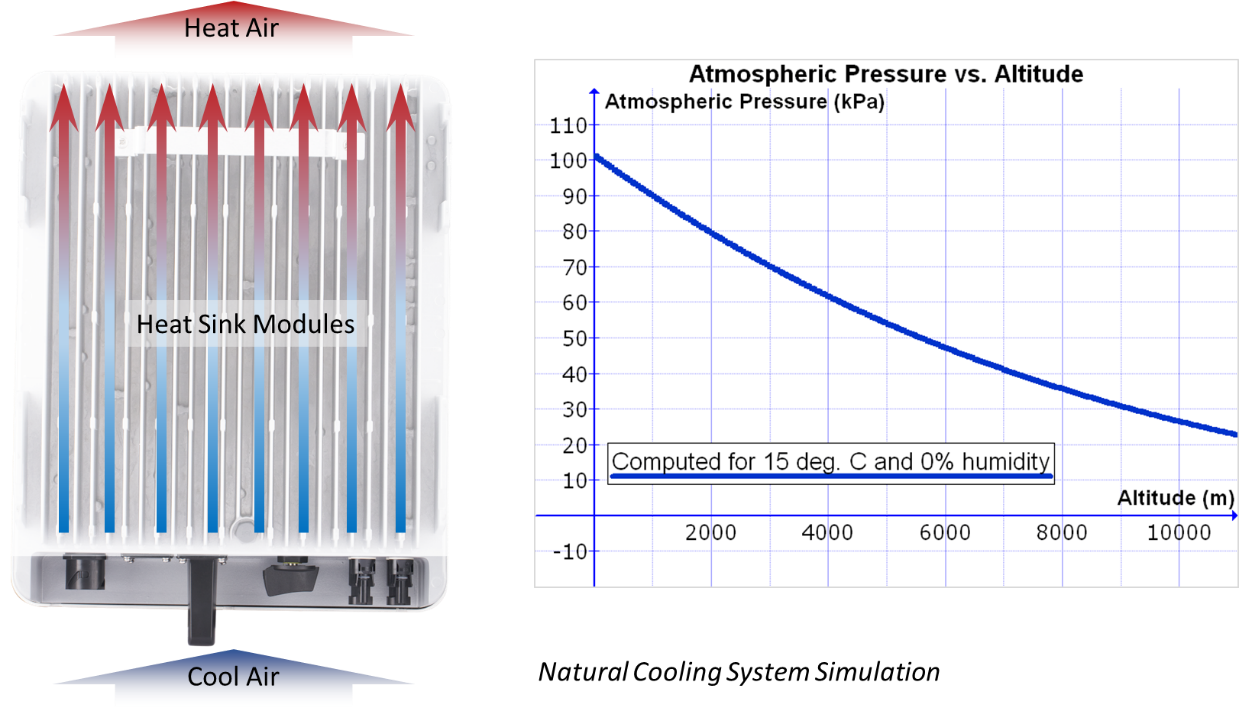 Lower atmospheric pressure, which could lead to abnormal expansion of specific electric components, and further could cause out-of-control of the electricity insulation in the circuit system and electrical hazards of the inverter.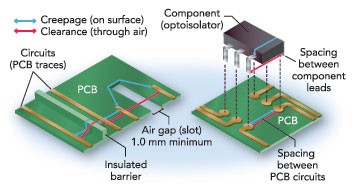 Higher operation altitude reflects the cooling system strength and the high-quality key components quality inside the inverter and strong compatibility into hasher environment as well.
Unbalance Output Ability
In the previous article we talked about unbalance output ability of three-phase solar inverter. You can see similar promotions from different brands. But it is important to ask further.
Does the unbalance output need external devices or integrated?
Is it 100% unbalance or just partial unbalance?
Is the unbalance for both grid output and backup output?
For unbalance output ability introduction, you can check it out in the last article.
The promotions could be tricky and it could have much difference. For example, if the inverter does not support unbalance output on backup side, it could mean that the essential backup power supply is for only three-phase loads.
Or if it supports 60% unbalance, then it means a big limitation for loads selection and higher solar power loss.
Max. PV input power
In a hybrid solar storage system, solar power is always seen as a priority power source.
Oversizing ability is an essential concern when choosing a solar inverter. And all solar inverters have parameters for max solar input power, but it could be tricky.

We know that solar power usually supply load consumption in priority, then charge the battery and the exceed power export to public grid if it is allowed.
Normally the inverter supports higher solar input power than its nominal power, considering the system power loss. We call it over-capacity ability.
| | |
| --- | --- |
| Max. Apparent power from Grid | 9200VA |
| Max. output Apparent power(Backup) | 4600VA |
| Battery Max. charge current | 100A |
Higher over-capacity allows longer full-load output time, but it could cause higher power loss because the solar production (during sunny days) could be limited to the maximum inverter output power.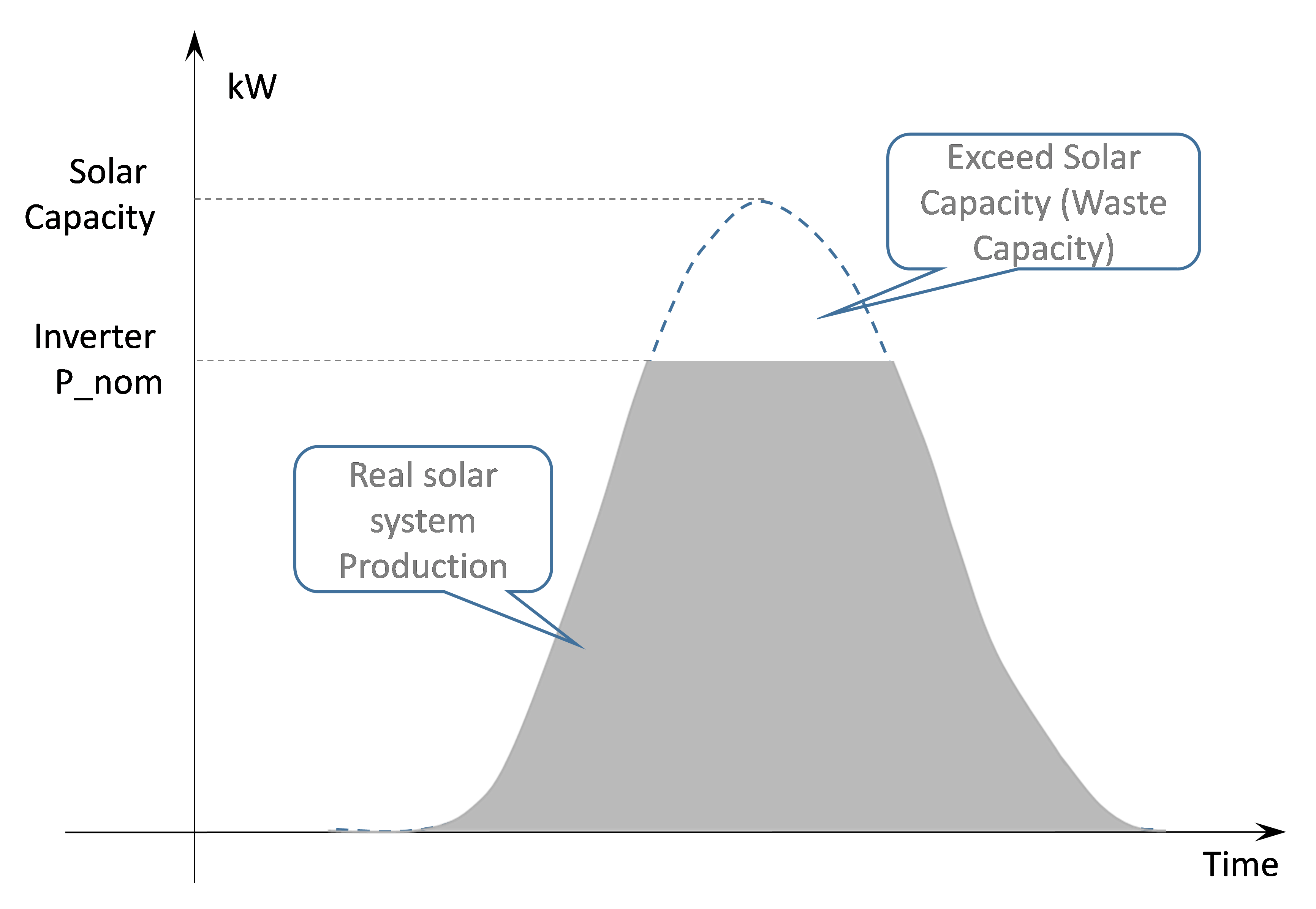 So higher overcapacity ability might not be so good for the system operation. It is better to reduce overcapacity power loss and further increase self-use ratio of solar.
You will not find the ability of an inverter on the datasheet, but some inverter allows the exceeded solar capacity charge battery, which could definitely increase solar production and maximize solar ability.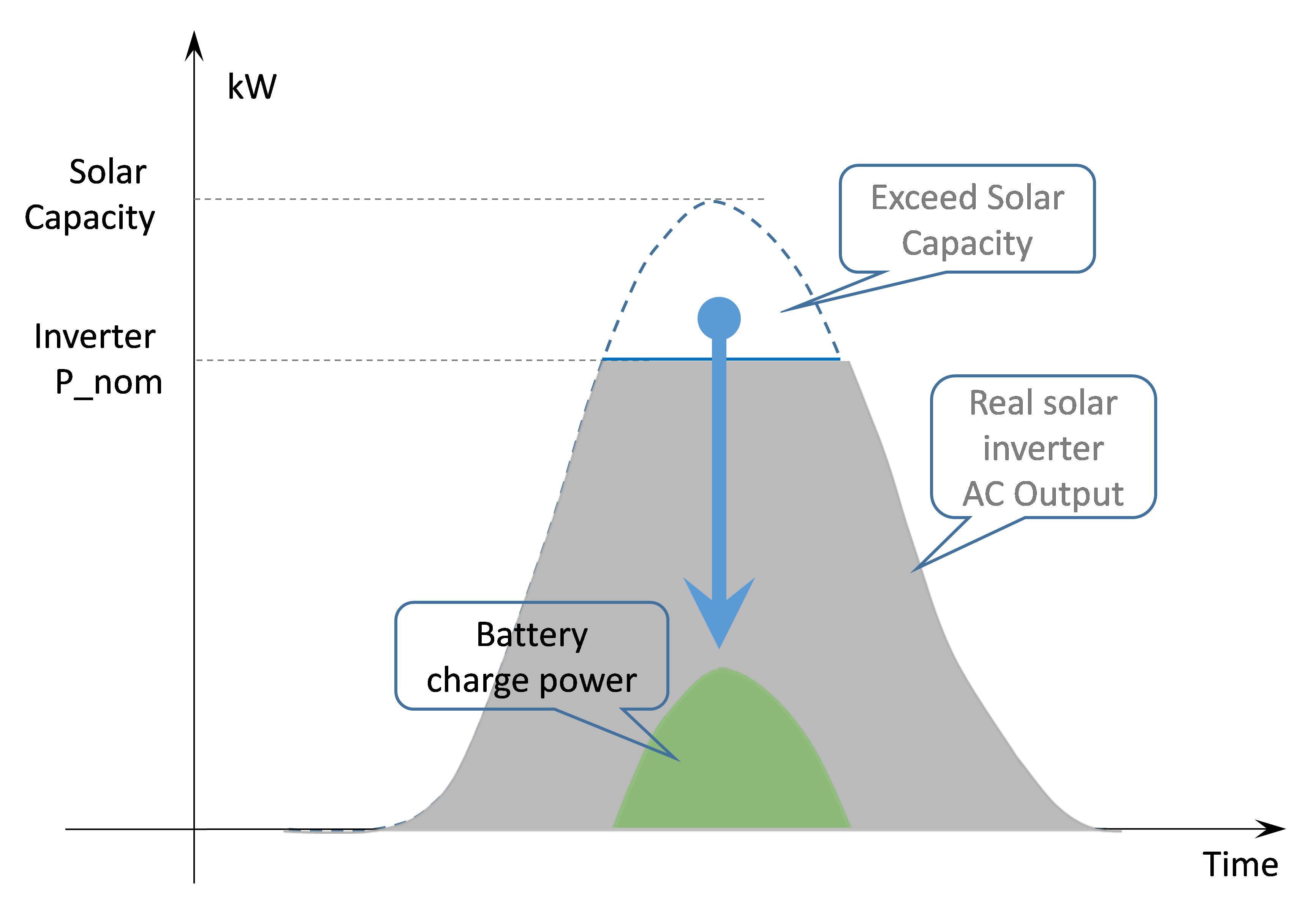 Which the ability, the exceeded solar production could be shifted to charge battery instead of wasting it up. Do not forget to ask further if you see a high overcapacity ratio of the inverter.
Parameters of solar inverter is just an iceberg. It is meaningful and essential to dig further to find out a better option.
This article only introduce part of invisible details of the storage inverter. Choosing a suitable storage inverter requires knowledge and experience, you may get help from your installer or the manufacture of the inverter.