A long-awaited reunion of GoodWe and Intersolar South America Exhibition in Brazil 2021
2021-10-27 10:11
GoodWe is exhibiting at the Intersolar South America taking place this week at the Expo Center Norte. Come and visit us at booth C4.42 from 18th to 20th of October in Sao Paulo. GoodWe is excited to showcase its state-of-the-art product portfolio and latest innovations to Brazilian market. This year's meet-and-greet must be a grand reunion after the relief of COVID.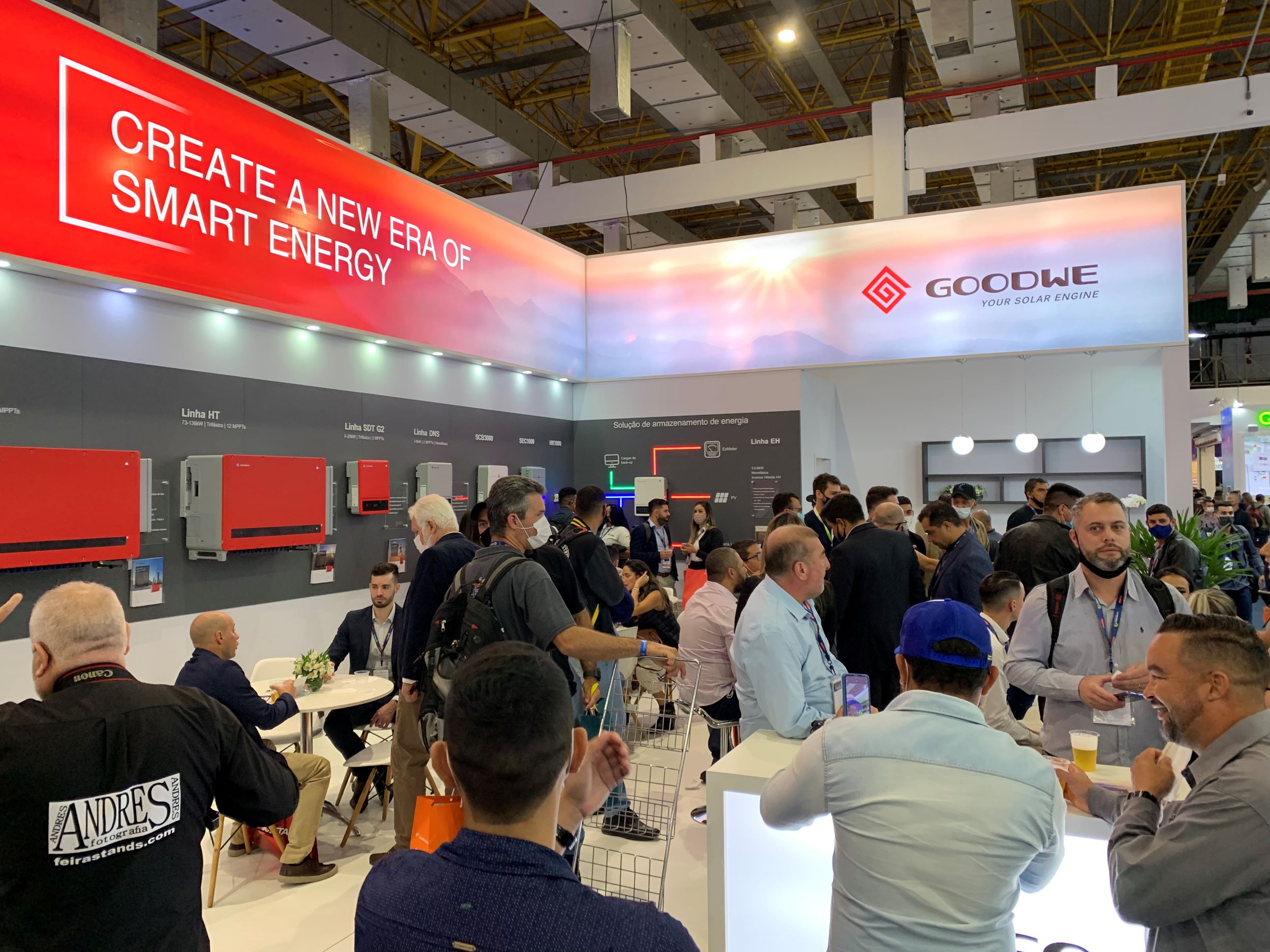 The brand new HT series for utility and C&I is the blockbuster product GoodWe is bringing to the expo. GoodWe HT series is the ultimate high-power inverter for ground mounted utility projects with an extensive list of features designed to reduce system and O&M costs, ensuring the lowest levelized cost of energy (LCOE). This inverter boasts 12 MPPTs, PLC communication and is compatible with bifacial modules. It features internal humidity detection and optional PID repair function. The configuration of the HT 1500V can be easily done via Bluetooth and firmware diagnosis and upgrading can be done remotely.
U know it's Unique! GoodWe's Lynx Home U Series is a low voltage lithium battery especially designed for residential applications with superior performance, safe battery technology (LFP) and optimized user experience. The in-built auto recognition function and the plug & play design allow for an easy installation.
The XS and DNS model from GoodWe are small but compact residential solar inverter specifically designed to bring comfort and quiet operation as well as high efficiency to households. They offer high efficiency and class-leading functionality, IP65 dustproofing and waterproofing and a fan-less, low-noise design.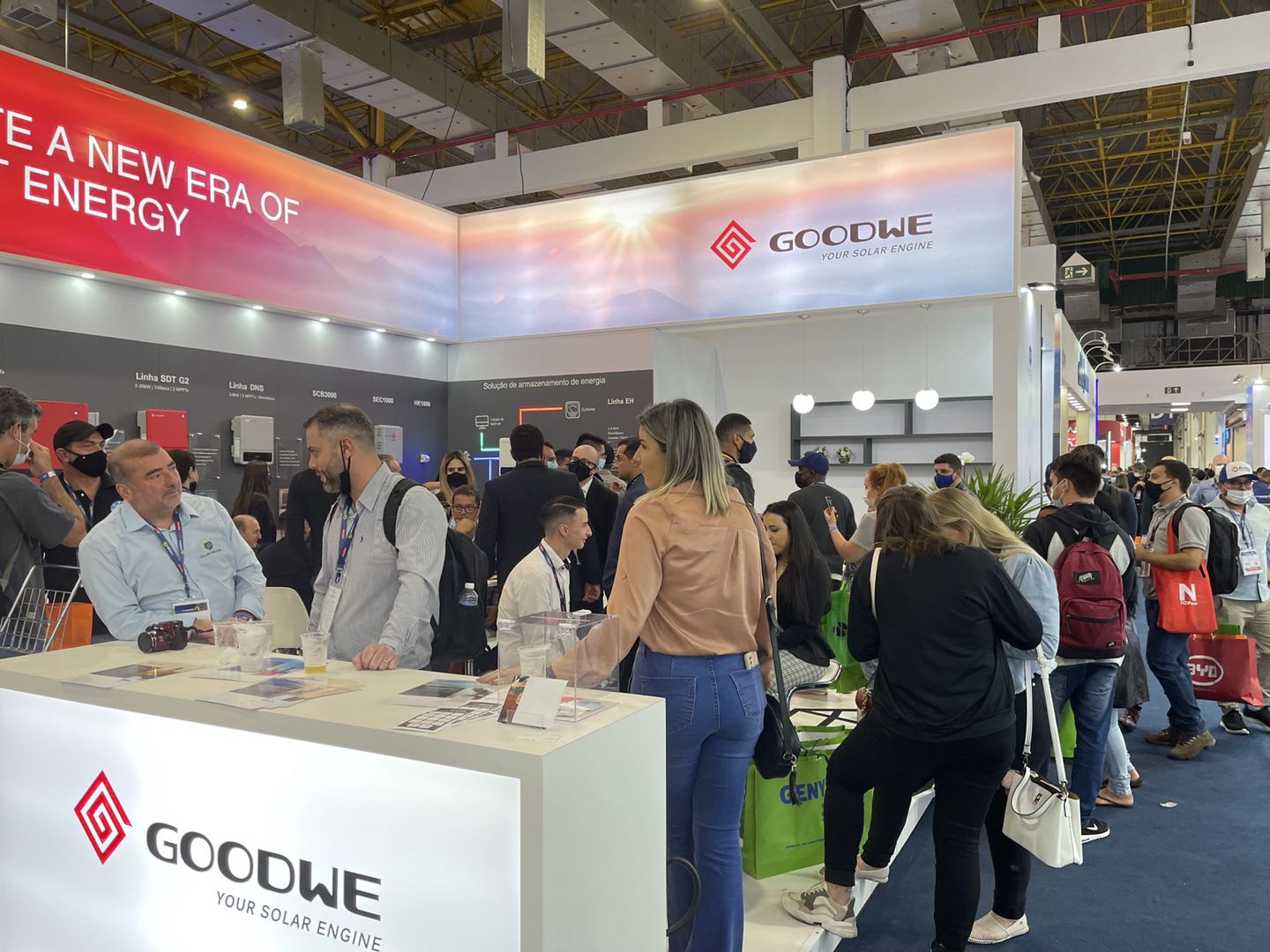 Ensuring the efficient high performance, the GoodWe EH Series is a single-phase, grid-tied solar inverter specially designed for use with high-voltage batteries in the home. It features a "Battery Ready" option for users who might wish to eventually acquire a full energy storage solution. The communication cables come pre-wired, reducing installation time significantly and the Plug & Play AC connector also makes operation and maintenance significantly more convenient. It can automatically switch to back-up mode in less than 8 ms (UPS level), ensuring that critical loads experience no interruption. With a power deviation lower than 20W, this inverter is designed to maximize self-consumption.
"GoodWe has been for years a leading inverter supplier of the Brazilian market and installations with GoodWe inverters can be found across most of the Brazilian states." Country Manager GoodWe Brazil Sergio R Carvalho said.
GoodWe has also achieved comprehensive growth in other South American countries, being an important player of the residential and C&I sectors. Our team has met with customers from all over that vast country and provided regular training and a comprehensive customer support.